There's nothing wrong with a little glitz 'n glam to add some sumptuous style to your home. Get the look spot on by adding touches of sheen and texture in just the right doses. Take a look at this fresh inspiration on modern luxury:
1. A BATHROOM FIT FOR ROYALTY
Don't forget the bathroom when planning your living space. Mix brass taps with glamourous marble stone to get a decadent guest loo. The easiest way to add a little glitz? Wallpaper, of course. A rich gold shade or textured metallic accent wall will instantly take it to the next level:
2. DELICIOUS DINING ROOMS
Plush materials that engage our senses will create a cosy, warm space to host guests and family. Think luxe velvets and gorgeous satins to get this look spot on!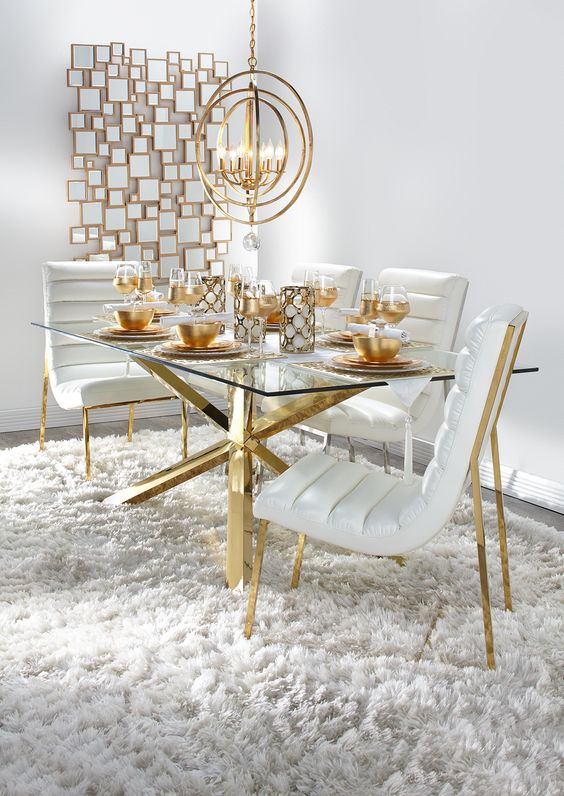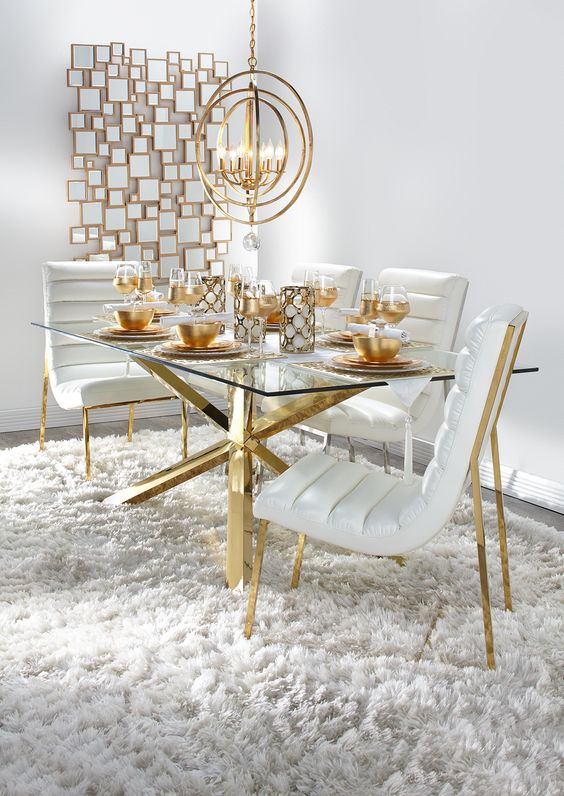 COSMOPOLITAN DOME PARCHMENT
COSMOPOLITAN JESSAMINE DUSK
COSMOPOLITAN CORIAN LINEN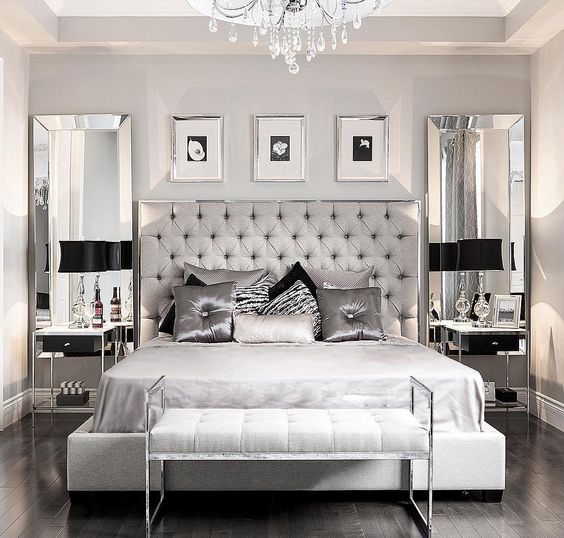 4. LUSCIOUS LIVING ROOMS
Go for gold with combinations of rich teal and golden hues in fabrics that offer a sophisticated sheen. Your luxe living room could also do with a modern chandelier to create a grand statement.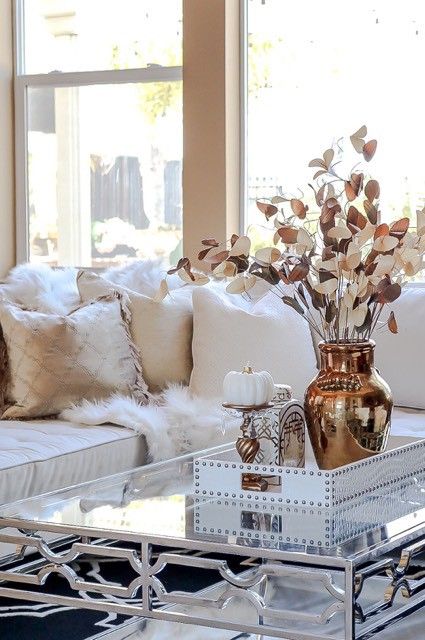 5. ELEGANT ENTRANCES
The entrance of your home creates an opportunity to make a good first impression. Set the tone with opulent accent chairs, patterned wallpaper, a glam mirror and a welcome table that adds interest.
INTERESTED IN VIEWING ANY OF THE FABRICS FROM THIS ARTICLE?
YOU MAY ALSO BE INTERESTED IN READING: