The sultry excitement of a tropical rain forest can now be brought right into the heart of your home, thanks to the vibrant Mardi Gras collection of furnishing fabrics by Prestigious Textiles.
The range comprises a series of outstanding digital prints on a supple linen-cotton blend which is suitable for upholstery and curtains as well as imaginative décor accessories. Designs entitled Tropical Garden, Butterfly Cloud, Calypso, Macaw and Fandango depict exotic flowers, fruit-laden trees, equatorial butterflies and brightly plumed parrots, all brought to life through the startling depth of colour and tone which digital printing allows.A lively parade of colourways keeps up the heat: beautiful palettes of Pineapple, Rainforest, Passion Fruit and Hibiscus are joined by the vivid blue Mojito plus the heady Tropical medley. Browse the images below or visit the Mardi Gras Collection page online here.
MEET MARDI GRAS - A TROPICAL TREAT
*Use the forward and backward scrollers to browse through the images: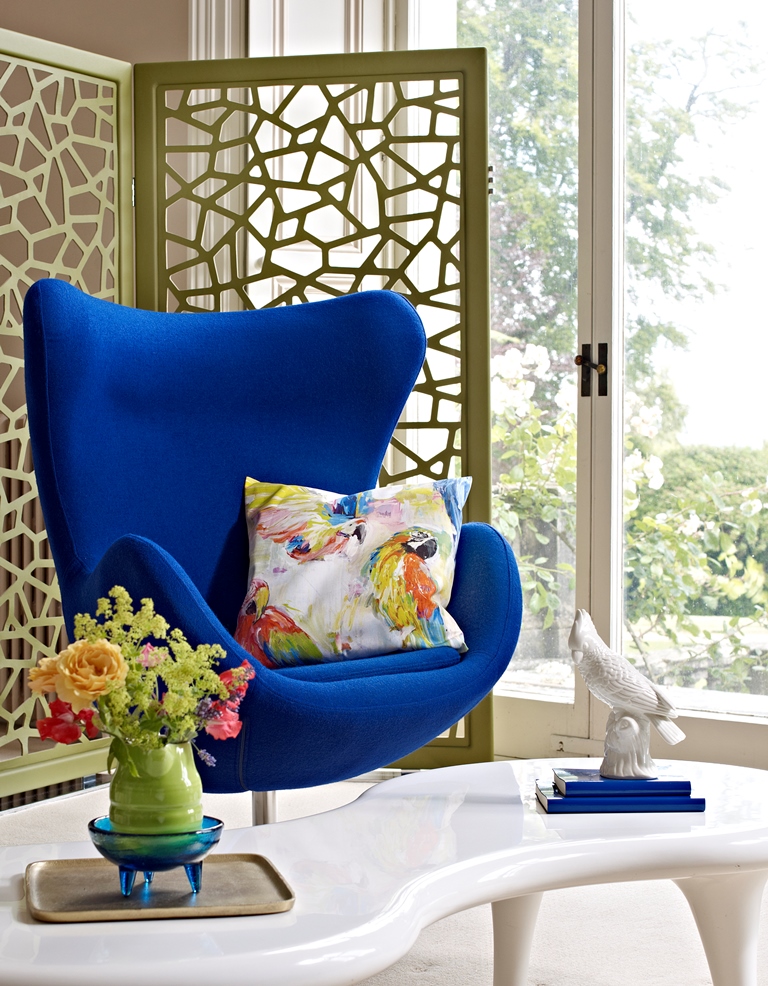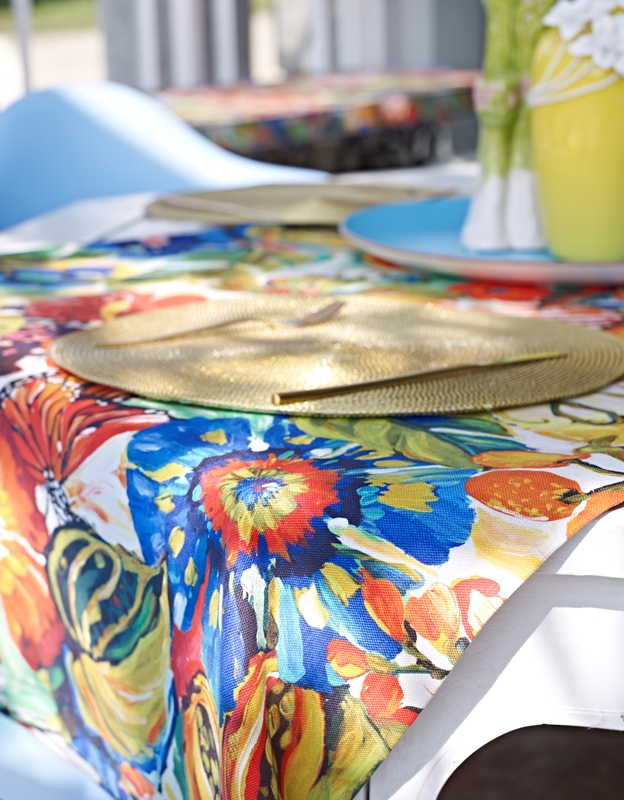 MARDI GRAS DESIGNS
Cast your eyes on 5 tropical-inspired designs that make up this vibrant collection:
MARDI GRAS COLOURWAYS
A lively parade of colourways keeps up the heat. Each of the 5 Mardi Gras designs comes in 6 colourways:
To view the entire Mardi Gras range, visit the collection page online here.
YOU MIGHT ALSO BE INTERESTED IN READING: