New collection Java has arrived and it is full of designs that include a cheery array of folksy flowers and elliptical shields that are flooded with colour, together with hand-painted hexagons , ikat-style diamonds , bright inky daubs and a cross-stripe of freehand brushstrokes.
The 6 Java prints come on a practical 100% cotton, which is suitable for curtains, blinds and cushions as well as accessories like table linen and kitchen textiles.
Java is interpreted in luscious colourways of Jaffa, Apple, Saffron, Onyx, Indigo and Berry.
JAVA: FUN, FUNKY AND FRESH
*Use the forward and back scrollers to view the images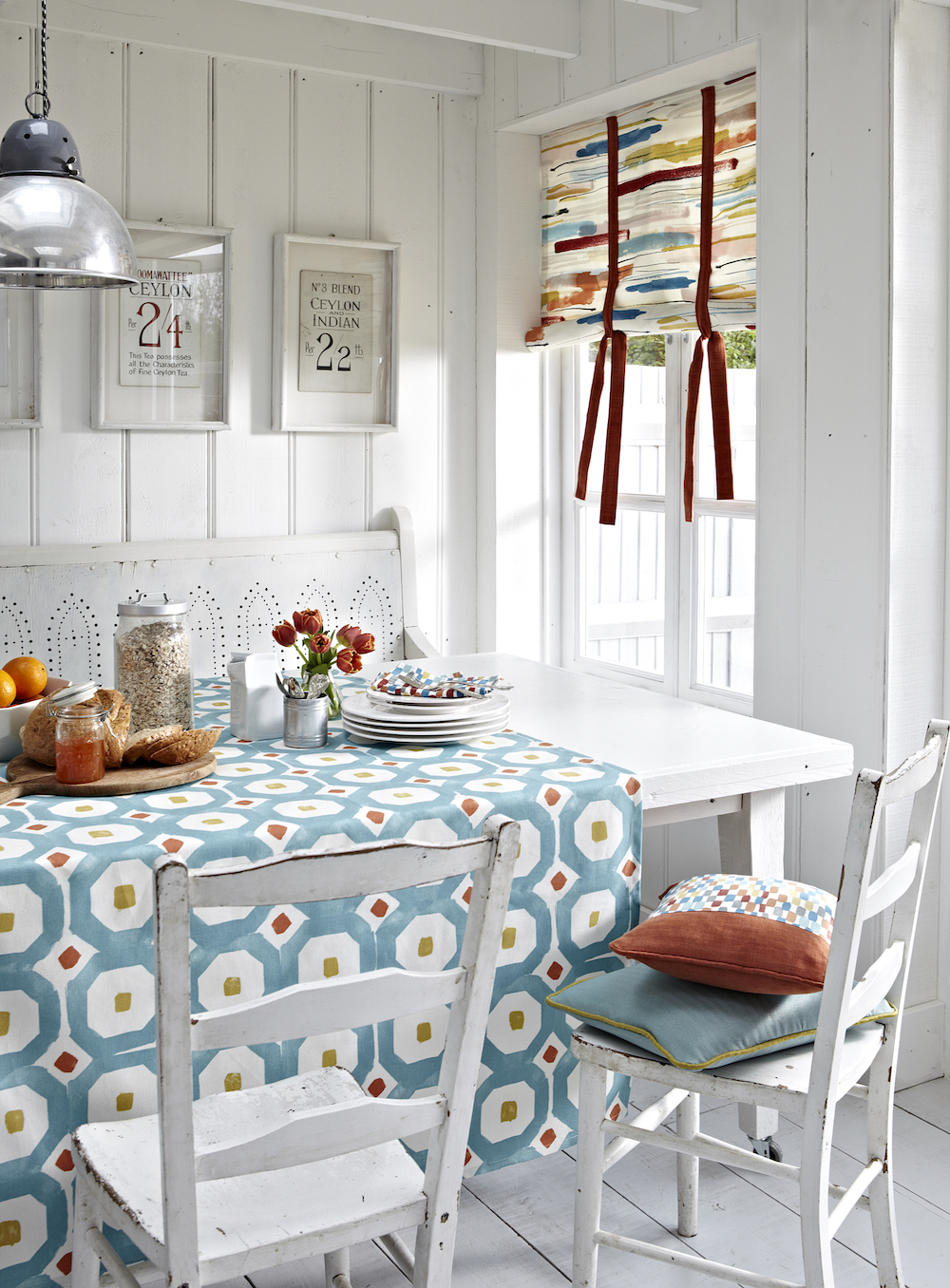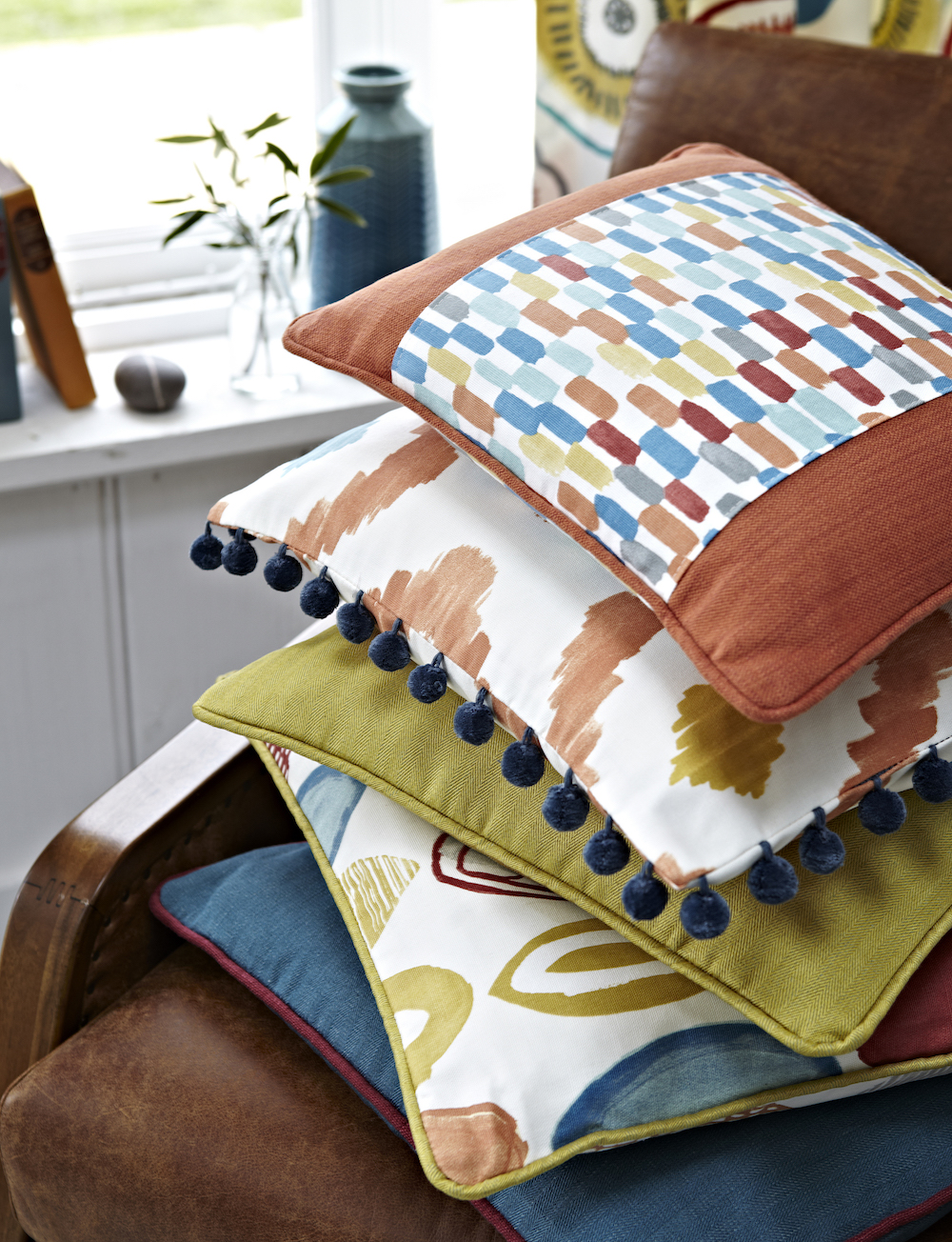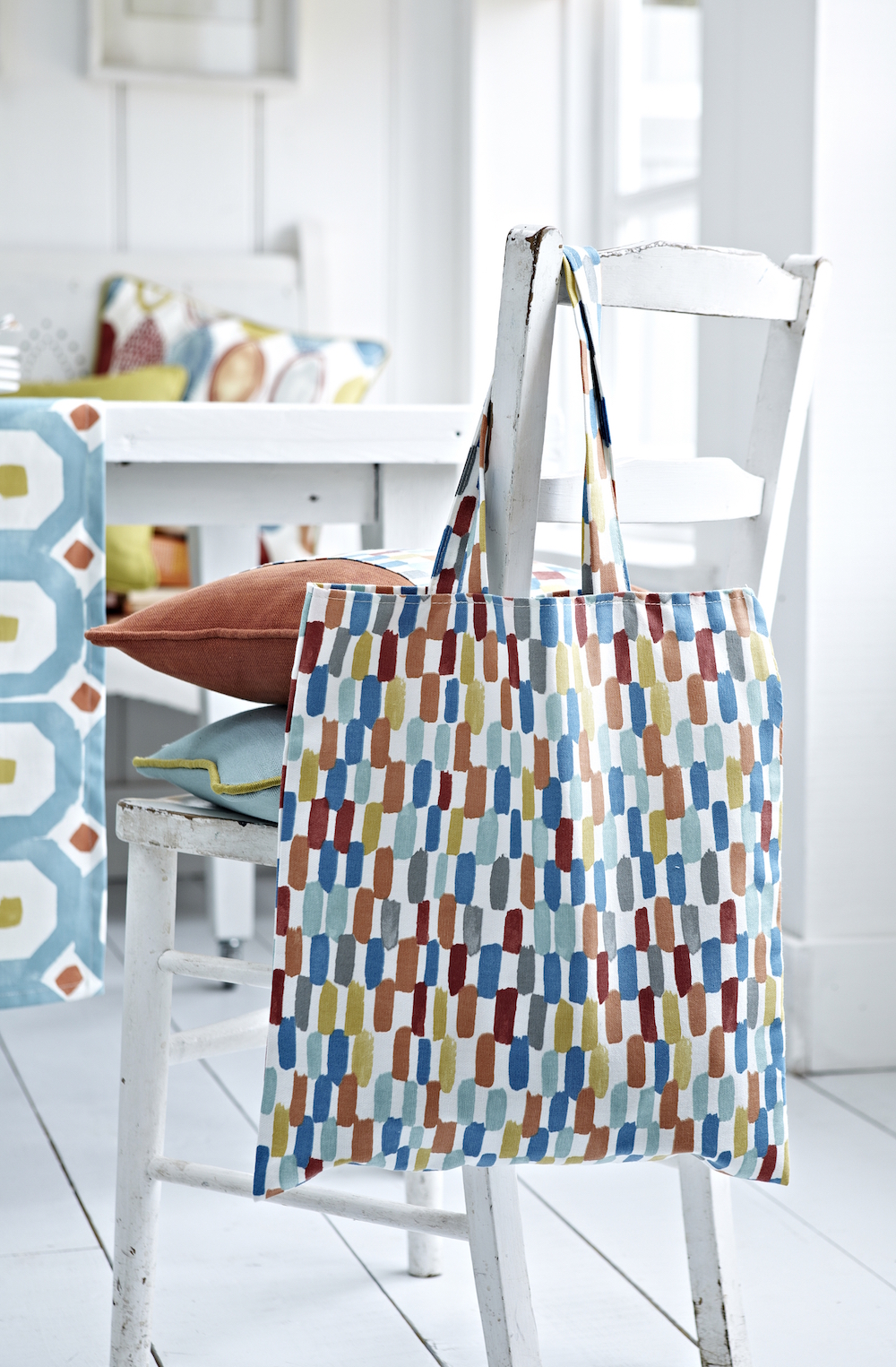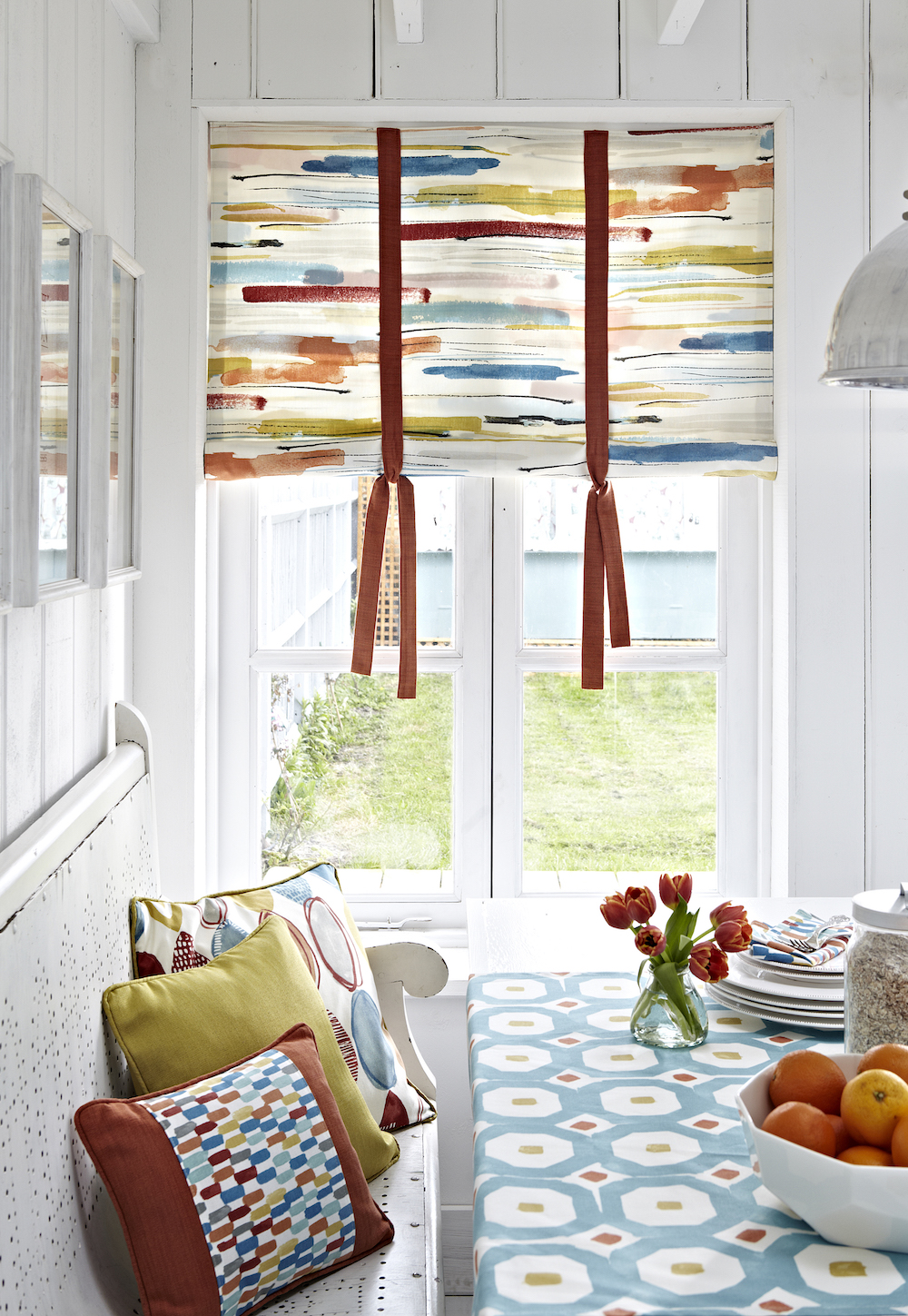 MEET THE FUN DESIGNS OF JAVA:
To view the full range, click here.
YOU MAY ALSO BE INTERESTED IN READING: