With a host of imaginary friends and fantasy worlds, you can take centre stage in this new collection of fabrics for children's rooms and play spaces.
Collection Playtime features a range of 100% cotton prints that are suitable for curtains, bedspreads, and matching accessories.
The delightful character-based themes involve jungle animals, dinosaurs, trucks and boats, butterflies and mermaids, which are all interpreted in a fun and funky hand-painted style. With an array of coordinating spots, stripes, and stars, which support the pictorial story and the magic is developed through a wide spectrum of primary colours and popular paint-box shades.
LET YOUR IMAGINATION RUN WILD: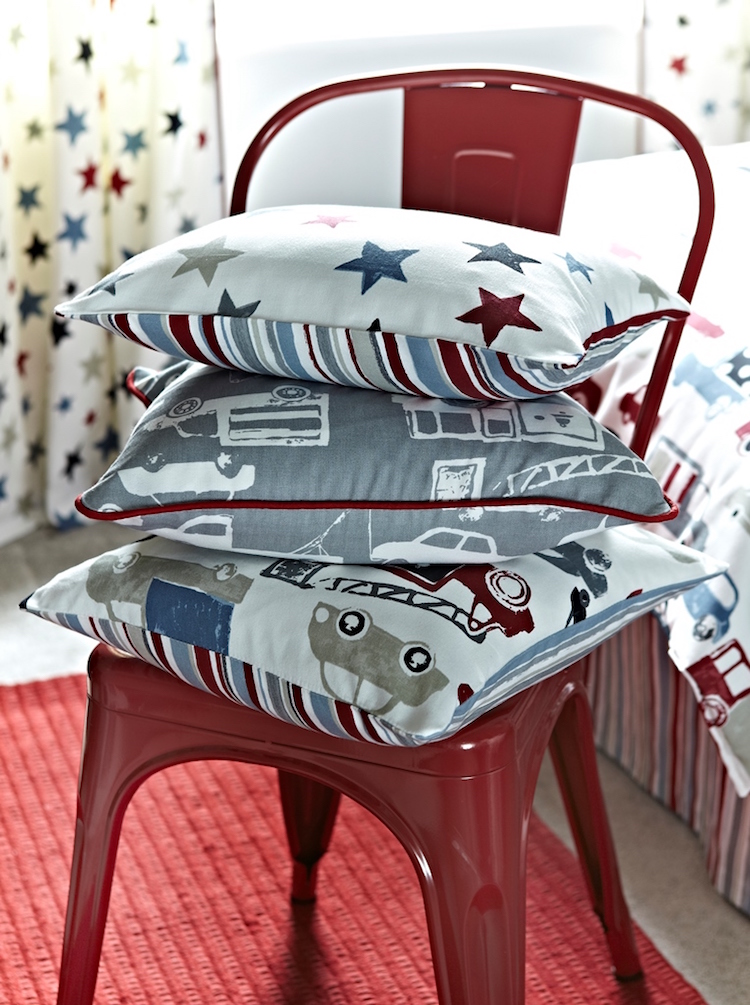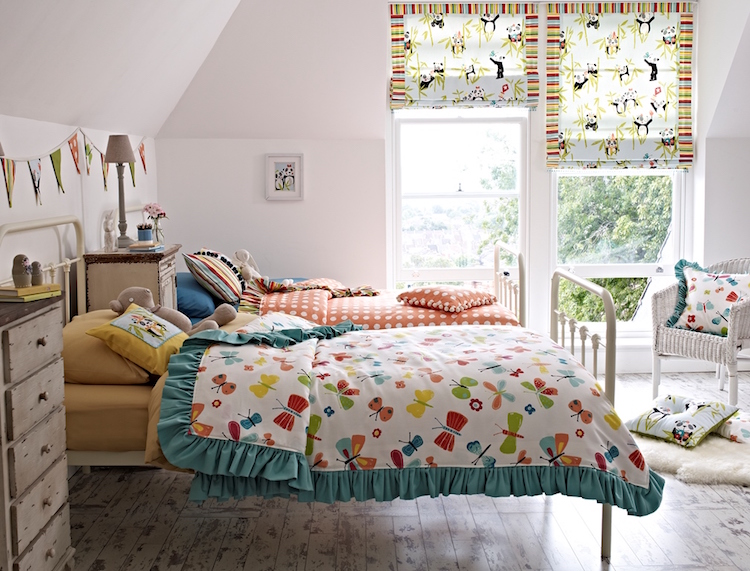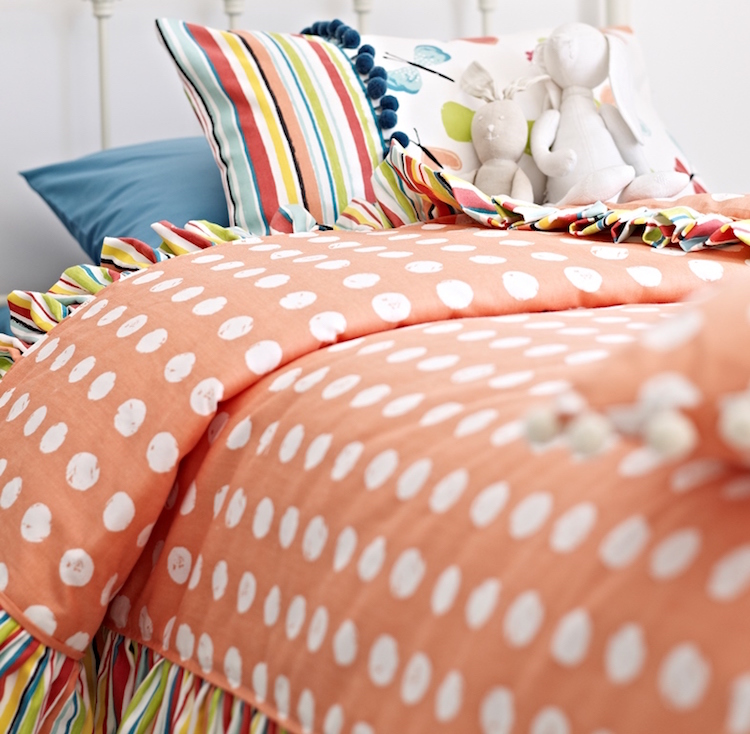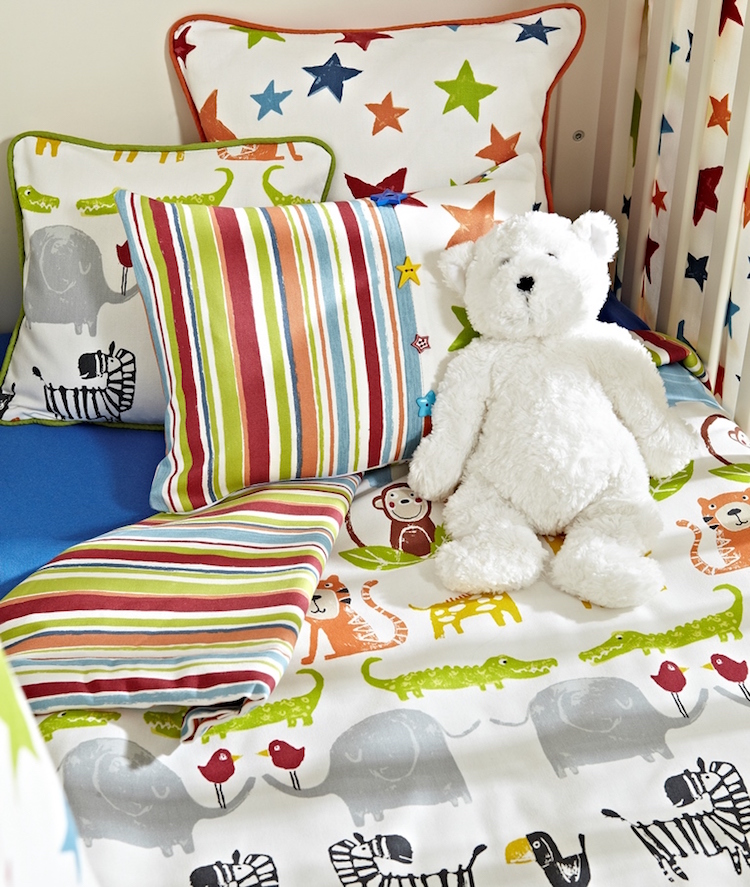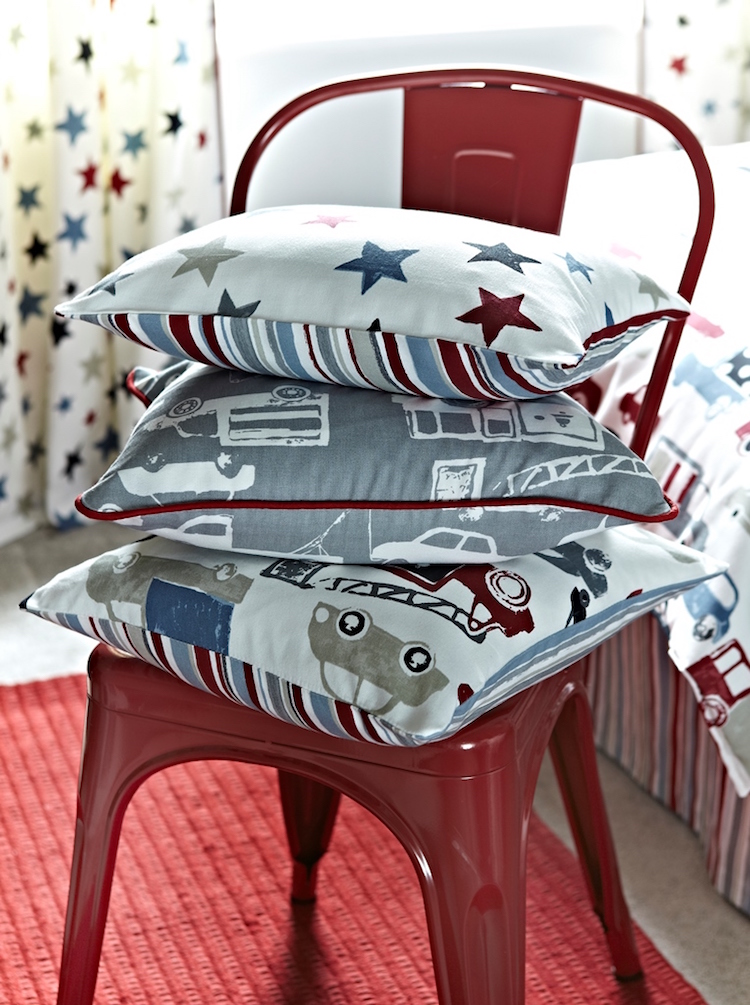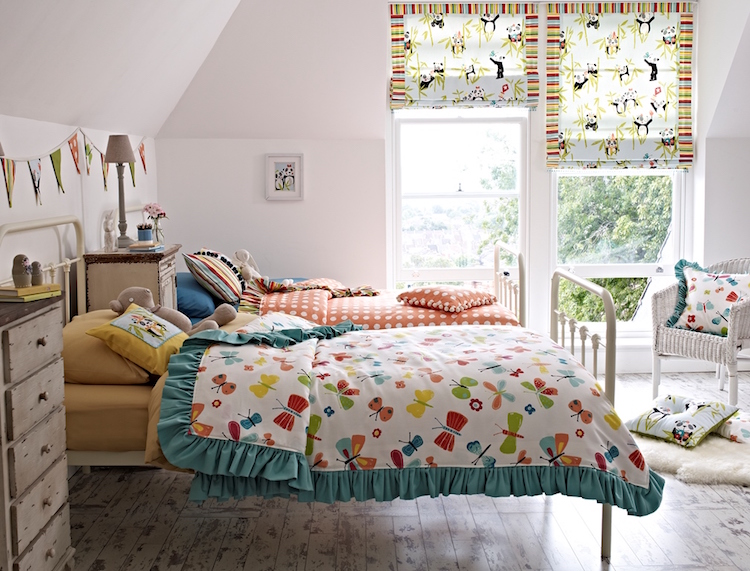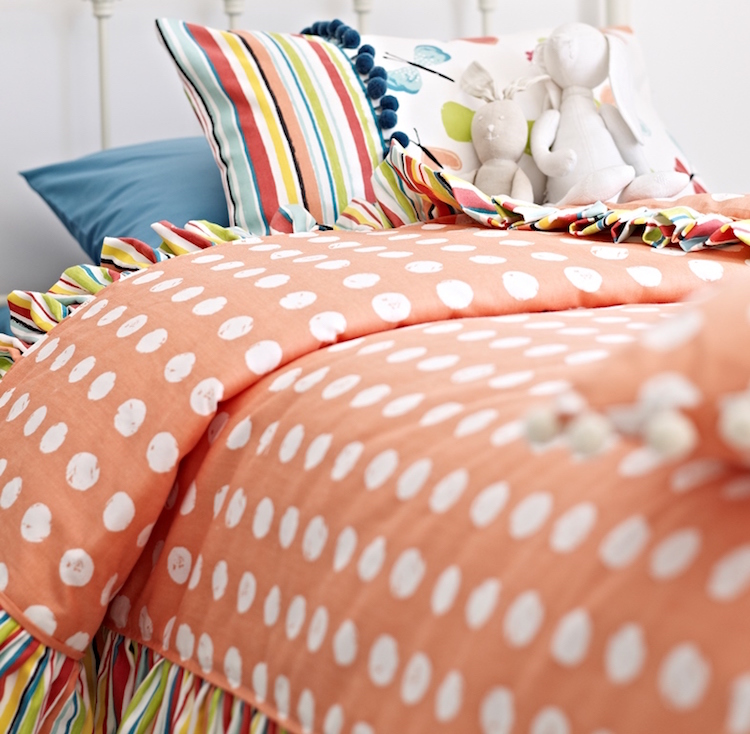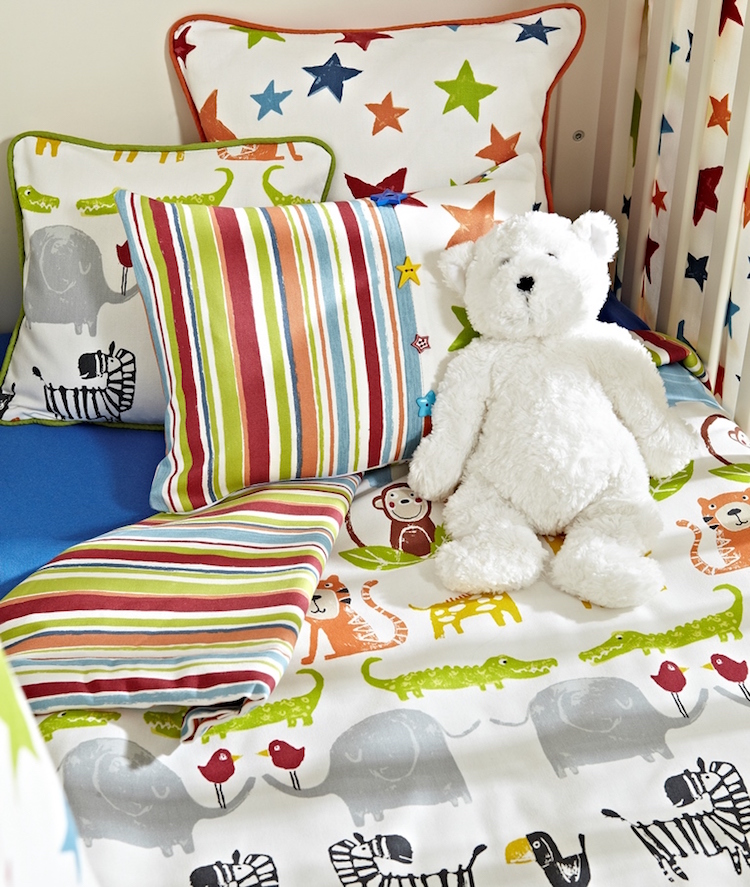 PLAYTIME | SUPERSTAR MARINE
PLAYTIME | FLORENTINE PETAL
PLAYTIME | JUMBO ELEPHANT
INTERESTED IN VIEWING ANY OF THE FABRICS IN THIS ARTICLE?
YOU MAY ALSO BE INTERESTED IN READING: