Decorating or Redecorating? Then you need to be considering the beauty of blue, white and beige! Explore effortless combinations in such a wide variety of tones that they make your options truly endless; from calming and cozy to modern and suave, there's nothing this versatile trio can't do.
To get the creative juices flowing, we've put together some inspiration to help you decorate with this tempting colour team. From powdery duck egg blues to deep navy and 50 shades of "greige" offset by crisp white accents, take a look at some of our favourite finds, as well as some top tips and hints on how to get the look like a pro:
1. BLUE, WHITE AND BEIGE DOES NOT MEAN BEACH HOUSE
Take a look at how this colour combination translates well in a more formal setting. A mix of rich dark wood, a gingham carpet and strong combinations of navy and light beige stripes give this room a polished finish that's easy on the eyes.
A modern velvet sofa in the deepest of midnight blues makes this living room anything but "beachy".
It's all about tone! This bedroom is the epitomy of sophisticated serenity in a light grey/blue with perfect pops of white.
2. PUT THE COLOUR AND PATTERN INTO THE CURTAINS
Keeping the shell in neutral beige tones with pops of white on the mantle and window panelling creates a simple, yet elegant canvas for a bold printed curtain and accessories that lift the room, elevating what would otherwise be beige and bland to chic and interesting country-inspired style.
A subtle silvery-blue floral curtain adds character to this light, bright and airy beige room. See this fabric in collection Rocco, online here.
3. DON'T FORGET THE WALLPAPER
Lift a plain room with patterned or textured wallpaper in shades of blue, white and beige. Even an accent wall will do wonders to add warmth and texture to the space.
All of the wallpapers featured above are available from Stuart Graham Fabrics. For more information on these wallpaper collections visit our website or contact us to locate your closest showroom and come browse our wallpaper books.
4. THINK OUTSIDE OF THE BOX
Forget what you know about traditional combinations of white and blue. Mix and match patterns, textures and tones to achieve a unique space. These colours pair together so well, that your options go as far as your imagination. Take a look at some of our favourite beige, white and blue inspiration: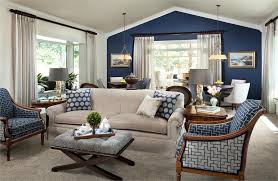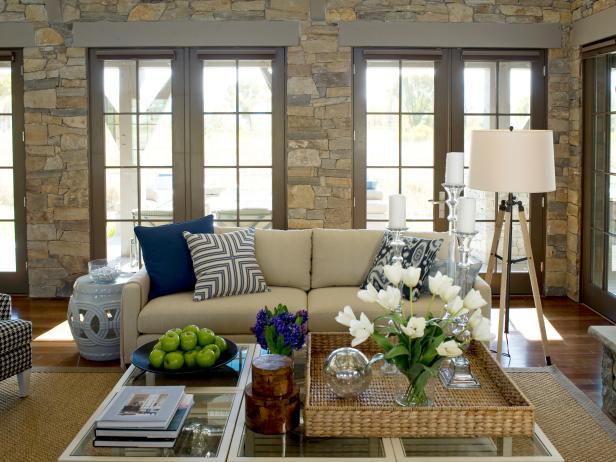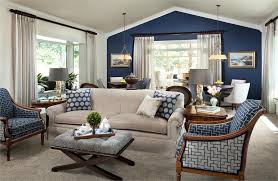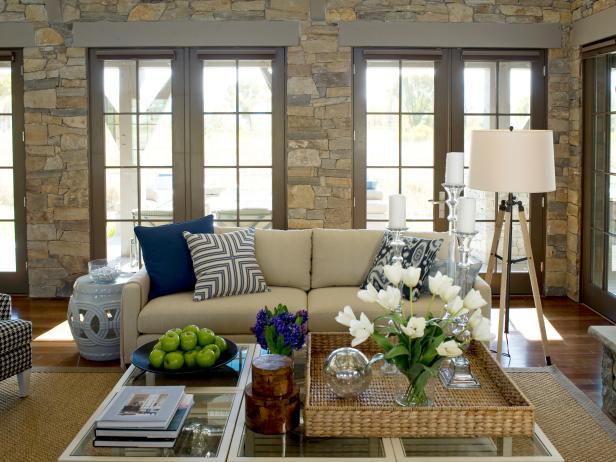 5. TEXTILE INSPIRATION TO GET THE LOOK
New collection Rocco has made life easy with these beautifully coordinated stories. Wether you are after silvery blues and "greige" or something a little stronger with deep blue and navy, this collection takes all the work out of your design by curating these perfectly complementary fabric options:
View more of Rocco online here, or locate your closest showroom online here.
For more inspiration with this look, we have a few more ideas for you.
FLORALS:
YOU MAY ALSO BE INTERESTED IN READING: